Datamax printers Label M
Datamax printers label M Series are compact industrial thermal barcode printer offering quality and high performance, which is required in industrial environments.
M Series tisklanikov cater to all commercial requirements and solves the overcrowding on small labels with quality small footprint.
OCR reader SCN 4005
OCR reader SCN 4005 brands Walther Italia can be read by special payment orders, money orders and bank cards. Connect via USB.Kompatibilen the existing OCR readers older generation series 833 and 5000. It acts as a PC keyboard.
Characteristics and competitive advantages:
• reader font OCR A1 Eurobanking
• scan the front and back pages of the document
• validator documents (stamping of documents at the front and back)
• color scanning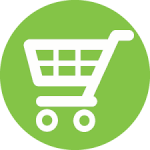 PRODUCTS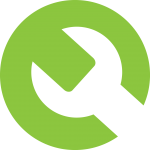 SERVICE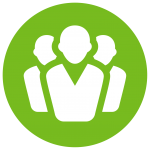 SERVICES
Partners